TELEPHONE:+86-512-52505888
+86-512-52505191
The first research institute of the national glass mold industry is changshu.
admin  Time:2018-05-11 10:40   ℃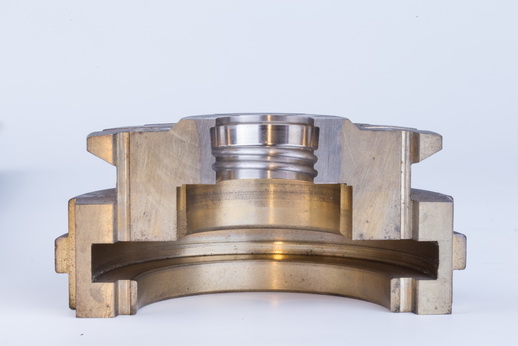 The first independent operation in the field of glass mould in China has officially settled in the "hometown of glass mould in China" -- changshu shaibang. Investment of 20 million yuan of changshu shajiabang through large glass mold, engineering research institute in shajiabang yesterday was put into operation, marking the transition glass mould industry began to fully enter the international market, accelerating technological innovation, achievements and talent training from now on have a higher platform.
Shajiabang is Asia's largest production base of glass mould, has 116 glass mold production enterprises, is currently the only "Chinese township of glass mould". In order to speed up the core technology to high-end products, shajiabang enterprise linkage development mode innovation school, invest 20 million yuan to form changshu shajiabang large glass mould engineering institute.