Windows and doors new favorite safety glass.
admin  Time:2018-05-11 10:44   ℃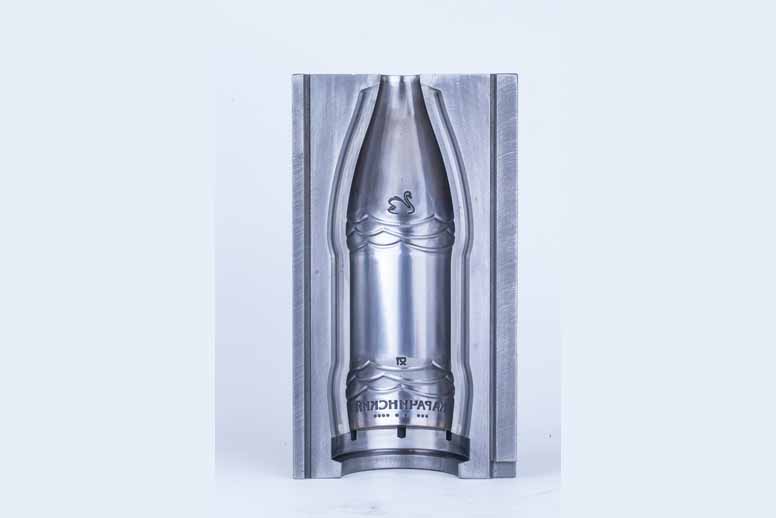 The most valuable quality of deeply processed glass products is two points, one is energy saving; Second, security. Safety glass is becoming a new highlight in the market. Toughened glass, laminated glass and fireproof glass and other glass products with prominent safety features are being favored by more and more consumers.
Toughened glass is the important product in the safety glass series because of its strong strength, shock resistance, rapid and cold heat and safety. Laminated glass is also an important product of safe glass because of its good anti-impact characteristics. The most important applications of safety glass are buildings and cars. Safety glass is safe because it can significantly reduce damage to people and the environment when it is damaged. Whether it is installed in buildings or installed on the car doors and Windows of toughened glass, when it is hit by off guard, never like ordinary flat glass broken into sharp glass, but at the moment to become a "net" glass with ice crack, even if broken, also does not have edges and corners of a pile of particles, almost won't harm the body. This is the safety of glass. The glass with higher safety features can also be a shield against theft, bulletproof and fire protection.
Safety glass is becoming increasingly popular in the market, one is related to the consumer's consumption concept upgrade; The second is related to the relevant safety regulations issued by governments at all levels.
At present, the domestic many large cities are successively introduced the rules on building use safe glass, it is because of the relevant state department guidance on policies and regulations, make the building safety glass products have more exuberant vitality of the market. On December 4, 2003, the national development and reform commission, the state ministry of construction, the state administration of quality supervision, inspection and quarantine, the state administration for industry and commerce jointly issued the "regulations on construction safety glass, since January 1, 2004. This regulation must use safe glass floor, glass area, special place to make specific provision in building. After that, the national certification and accreditation supervision and administration committee incorporated the building safety glass products into the CCC compulsory certification range. The relevant government departments are to protect the safety glass from the three aspects of regulations, standards and certification.