TELEPHONE:+86-512-52505888
+86-512-52505191
A glass water pipe that flies into ordinary people's homes.
admin  Time:2018-05-11 10:44   ℃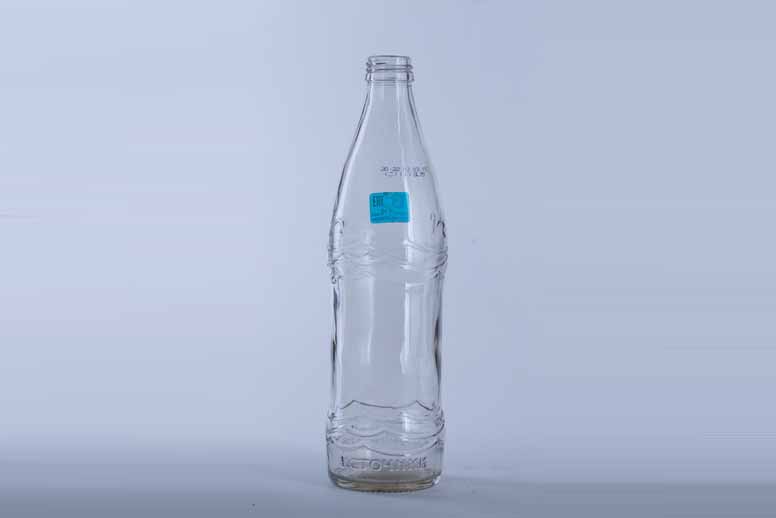 The modelling of glass water pipe did a lot of Chinese people have not seen, huge pot body, under the pot of water bottles, long Arab hookah, most consciousness is when Arab hookah smoke can make loud gurgling sounds. In suzhou, east China sea glass mould co., LTD. See some domestic zinc alloy glass water pipe is generally more beautiful modelling, design also is various, colour and lustre is relatively more full, such as some elephants, camels, the eagle these modelling can be broad consumer love.